© Harness-it Safety Limited 2019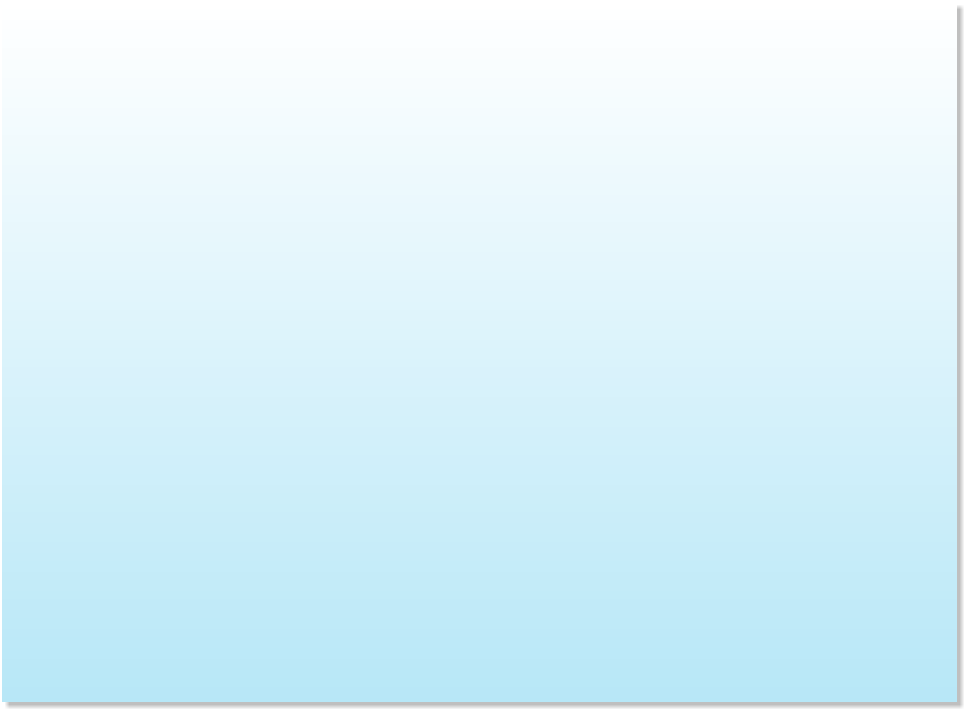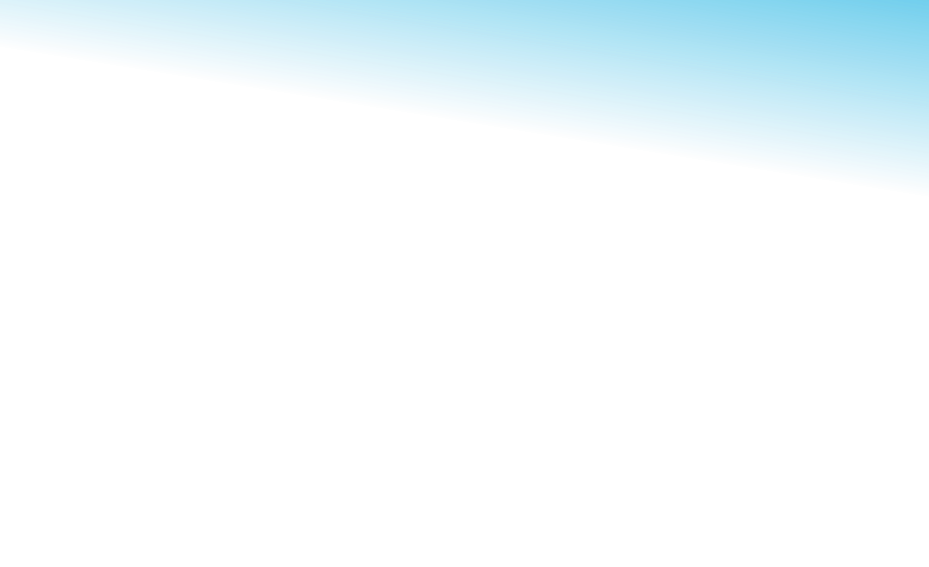 Network Rails Link-up "Core Module"
BSI ISO 45001 Accreditation
Health & Safety Leadership Training



Resourceful Managers and Business Owners understand the balance between maximising

Output and Controlling Risk.

They understand that Managing a Successful Business is about indentifying Key Processes

and Setting Realistic targets, if you like them need Solutons and Answers. Give me a call

To find out more about my Business and how I can help, read our Solutions and Answers for

your Business

By working closely with your Staff, your Managers and Supervisors I can help you reduce

your business risk and help you meet your Legal Obligation

Read our News

- BSI ISO 14001:2015 and 45001:2018 Transition Help and Assistance.

Welcome
Call me Now on 07792 559031
Specialist Safety Advisor to the Manufacturing Industry
Do you need to explore New ways to Protect your Business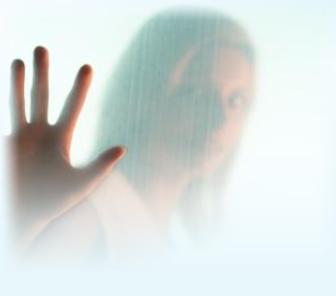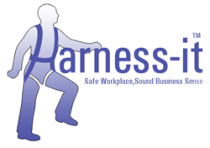 We can also provide Face Fit Testing and Training and Face Fit Report Cards.